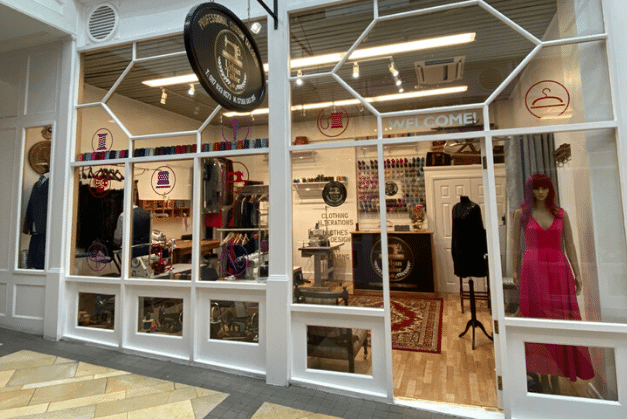 Opening times
Monday

9:00 am — 5:30 pm

Tuesday

9:00 am — 5:30 pm

Wednesday

9:00 am — 5:30 pm

Thursday

9:00 am — 5:30 pm

Friday

9:00 am — 5:30 pm

Saturday

9:00 am — 5:30 pm

Sunday

Closed
Other information
Urban Tailor can undertake any type of alterations including women's, men's and children's clothing. From broken zips to trousers that are too short, no job is too big or too small.
Trousers, skirts, blouses, shirts, suits and much more can be tailored to your needs. They can lengthen, shorten, widen, or tighten to your exact specification or size.
Stop spending too much time looking for clothes that fit you perfectly – simply adjust or fix your favourite bit of clothing!
Urban Tailor can also shorten and line curtains and can repair vehicle soft roofs and interiors.
urbantailor.bristol@gmail.com
07366 683 285