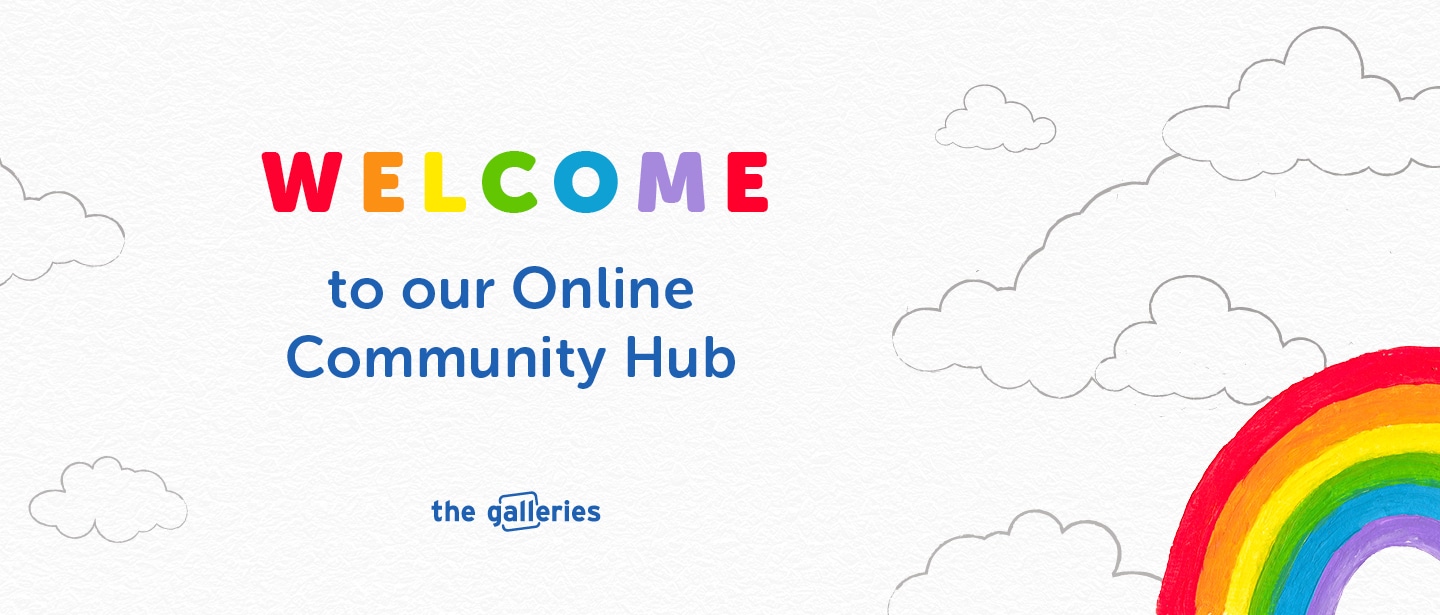 Welcome to The Galleries Community Hub.
This is a space for sharing community support groups, signposting our stakeholder partners and sharing great resources that we think will be valuable to you and your family.
We hope you find the pages useful, and should you wish to add to them, please do get in touch. After all, this is a space for you, us and our community.
With all the very best from the whole Galleries team x