The Galleries car park offers 1,000 parking spaces with convenient access to the city centre. There are two entrance via Newgate and Fairfax St. Please note that our car park only accepts card or contactless payments.
Family First spaces can be found on Level C and Disabled spaces are on Level D.
The Galleries car park opening hours:
Monday – Saturday
First entry: 6.30am
Last entry: 10pm
Last exit: 11pm
Sunday
First entry: 8.00am
Last entry: 5pm
Last exit: 6pm
Please note that from Sunday 10th July, on Sunday mornings the car park will be open from 8.00am rather than 6.30am.
The Galleries car park prices:
Monday – Sunday
Up to 1 hour £2.00
1-2 hours £3.20
2-3 hours £4.20
3-4 hours £5.20
4-5 hours £6.20
5-6 hours £7.20
6-7 hours £8.20
7-24 hours £18.00
If you'd prefer to pop in slightly later in the day, you can park for only £2 after 4pm!
Please note that there is no motorcycle parking available in the car park; we apologise for any inconvenience.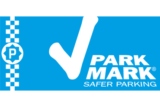 The Galleries car park has achieved the Park Mark Award which is awarded to car park that have low crime and measures in place to ensure the safety of people and vehicles.  A Park Mark is only awarded to car parks that achieves the challenging standards.
Need your car washed?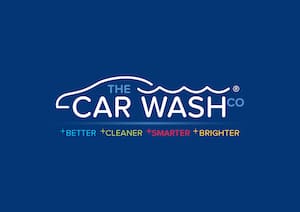 The Car Wash Company are market leaders in hand car washing and valeting and can be found on Level B of the car park.
Their smart, eco-friendly car cleaning technology uses a specially developed solution that emulsifies and softens the dirt and encircles it with a protective shield, lifting dirt and grit away from the bodywork of your car. The dirt can then be smoothly wiped away resulting in a deep, resilient and brilliant shine with a long-lasting protective sparkling finish.
The Car Wash Company has cleaned over 1.5 million cars since 2009, saving around 150 million litres of water from being used to clean cars – that's the equivalent of 60 Olympic-size swimming pools.