Opening times
Monday

Closed

Tuesday

Closed

Wednesday

Closed

Thursday

Closed

Friday

Closed

Saturday

Closed

Sunday

Closed
Other information
The Car Wash Company are market leaders in hand car washing and valeting.
Their smart, eco-friendly car cleaning technology uses a specially developed solution that emulsifies and softens the dirt and encircles it with a protective shield, lifting dirt and grit away from the bodywork of your car. The dirt can then be smoothly wiped away resulting in a deep, resilient and brilliant shine with a long-lasting protective sparkling finish.
The Car Wash Company has cleaned over 1.5 million cars since 2009, saving around 150 million litres of water from being used to clean cars – that's the equivalent of 60 Olympic-size swimming pools.
The car wash is located on Level B of the car park.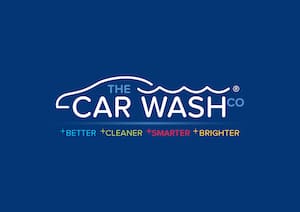 ---