BIKKLE ISLAND – Takeaway only
With food freshly prepared and cooked each day to unique recipes using authentic Caribbean spices and flavours, friendly staff, Caribbean décor and value for money, Bikkle Island brings sunshine to The Galleries, whatever the time of year.
The restaurant is the brainchild of a husband and wife team and was first established in Easton in early 2015. Bikkle Island is a true family business, with the culinary expertise of the owner's Aunt, a professional chef, and mother at the heart of the business.
The Galleries restaurant is the second in their growing business portfolio, born out of the huge success of the first. Their aim over the coming years is to make Caribbean food as popular as well established cuisines such as Chinese and Indian, and to be at the forefront of this renaissance.
Delivery available via Deliveroo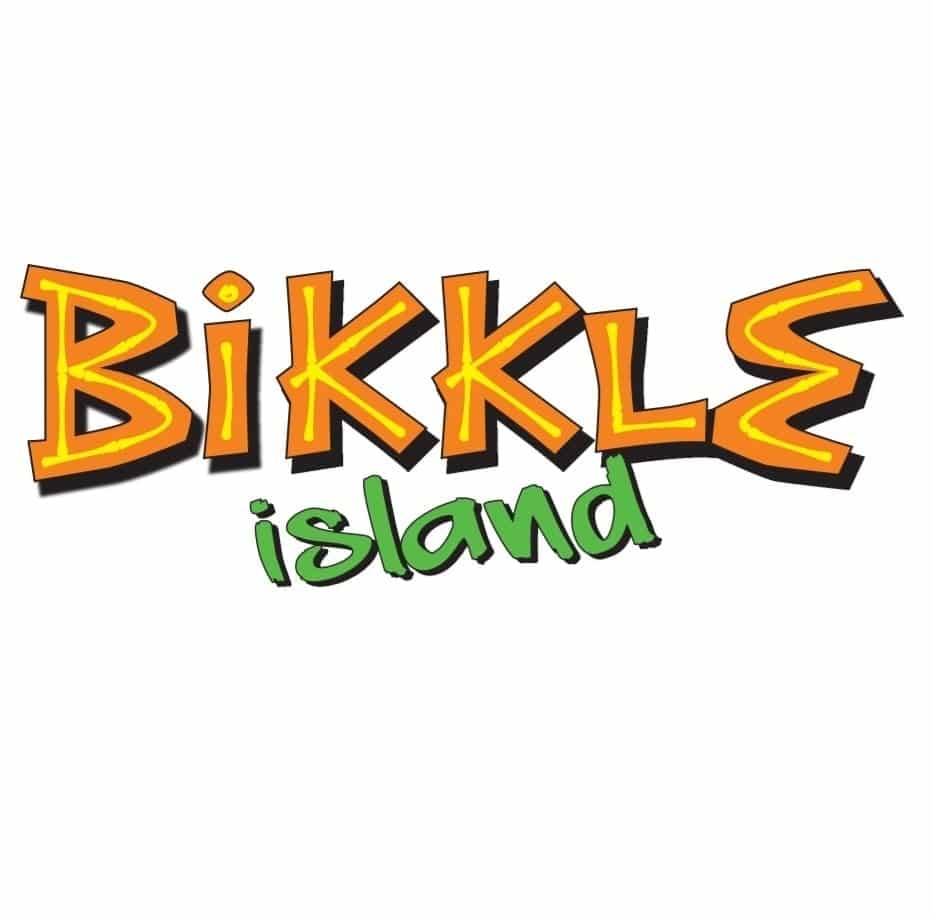 ---