Whether you're working from your sofa, your bed or settled nicely at a desk, adjusting to working from home can be difficult mentally, and physically. We've pulled together advice from a variety of relevant sources to help provide you with the most up to date guidance to help us get the best out of WFH.
The Working from Home Survival Guide
Check out this super useful guide from Robert Dyas packed with sensible ideas to help manage your working day at home
Click here for more info.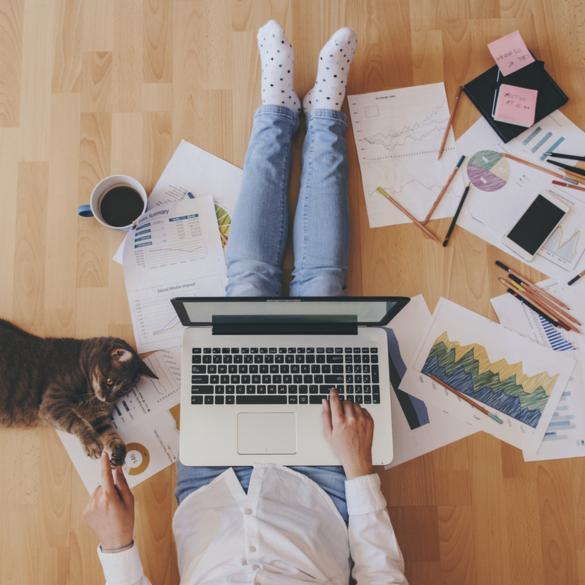 Argos
Argos have some of the best value for money home office products on the market. For inspo, click here….
Click here for more info.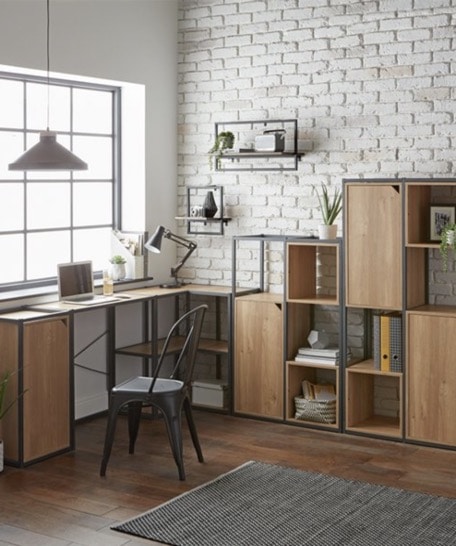 WHSmith
WHSmith has all your office essentials, available to purchase online for home delivery. Have you run out of highlighters yet?
Click here for more info.