As we adapt to these new ways of working, it's handy to hear of tips, advice and supportive ways in which we can WFH. We've rounded up some of our favourites below.
Podcasts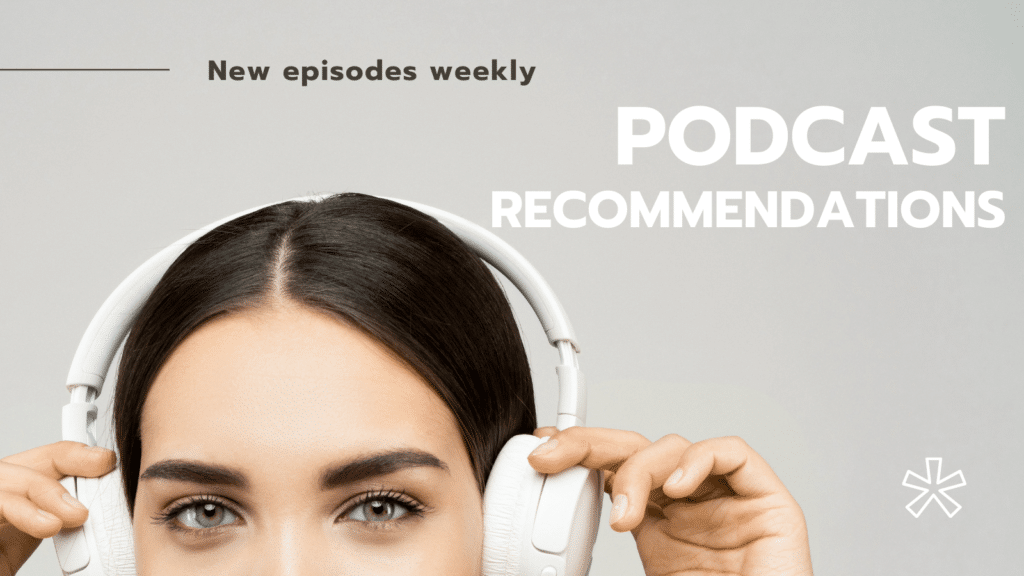 Why not listen to a podcast on your breaks to help re-focus your mind and provide inspiration.
Our recommendations include;
– Grounded with Loui Theroux – Series 2 out now!
– The Joe Wicks Podcast – If you've been following 'Pe with Joe' you'll love this!
– Feel Better, Live more with Dr Rangan Chatterjee: Lots of health tips to improve all areas of your life.
– Table Manners – Jessie Ware & her Mum invite interesting people over for dinner and a chat.
– The Happiness Half Hour by BBC Radio Bristol – the perfect lunchtime pick me up!
Whether you're working from your sofa, your bed or settled nicely at a desk, adjusting to working from home can be difficult mentally, and physically. We've pulled together advice from a variety of relevant sources to help provide you with the most up to date guidance to help us get the best out of WFH.
The Working from Home Survival Guide
Check out this super useful guide from Robert Dyas packed with sensible ideas to help manage your working day at home
Click here for more info.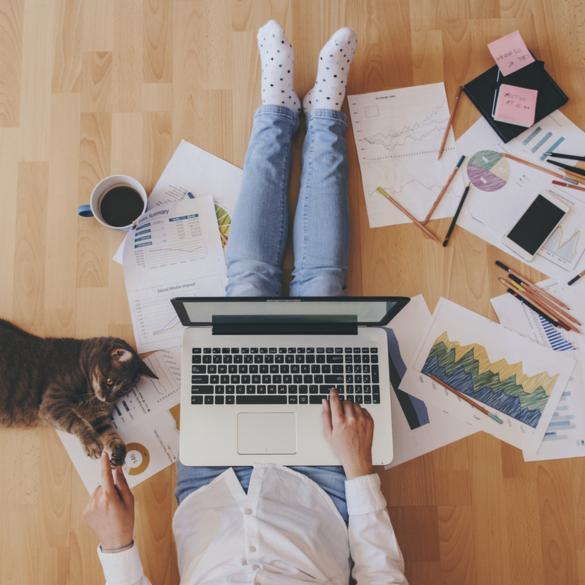 Argos
Argos have some of the best value for money home office products on the market. For inspo, click here….
Click here for more info.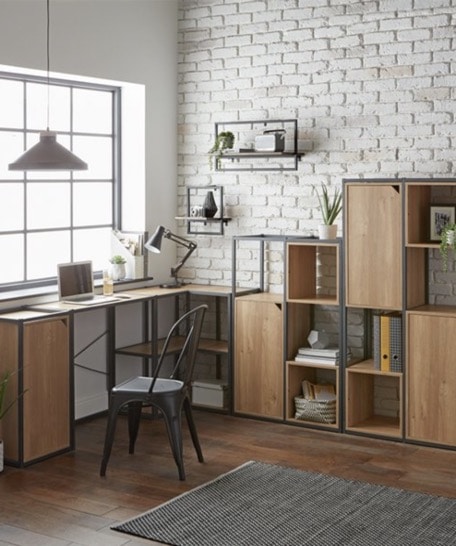 WHSmith
WHSmith has all your office essentials, available to purchase online for home delivery. Have you run out of highlighters yet?
Click here for more info.