Now more than ever we need to make sure we're looking after our health & wellbeing – both physical and mental. We're all facing new challenges each day so it's important to try and keep positive and active.
We've gathered some of our favourite tips and ideas below…
Grape Tree – Healthy snack recipes
With just four ingredients and a mixing bowl, they are so quick and easy to bake. You can also make a big batch ahead of time and freeze for up to three months.
Click here for more info.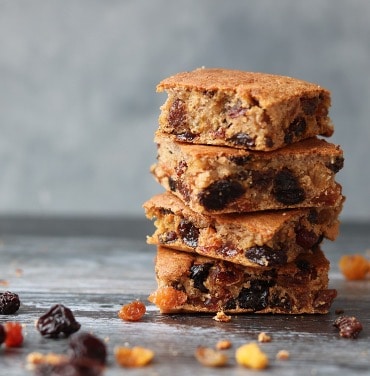 Visit Bristol's Walk recommendations
Check out Visit Bristol's recommendations of the best walks in our area here https://visitbristol.co.uk/blog/read/2020/11/bristols-best-winter-walks-b693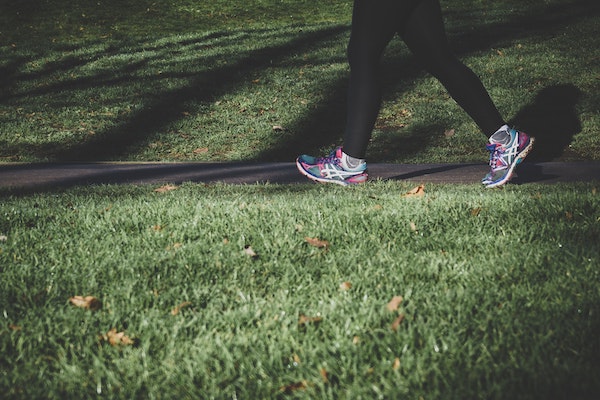 Boots – Winter Wellness Guide
Follow Boots' Winter Wellness guide to help you stay fit and healthy reducing risk of infections this winter.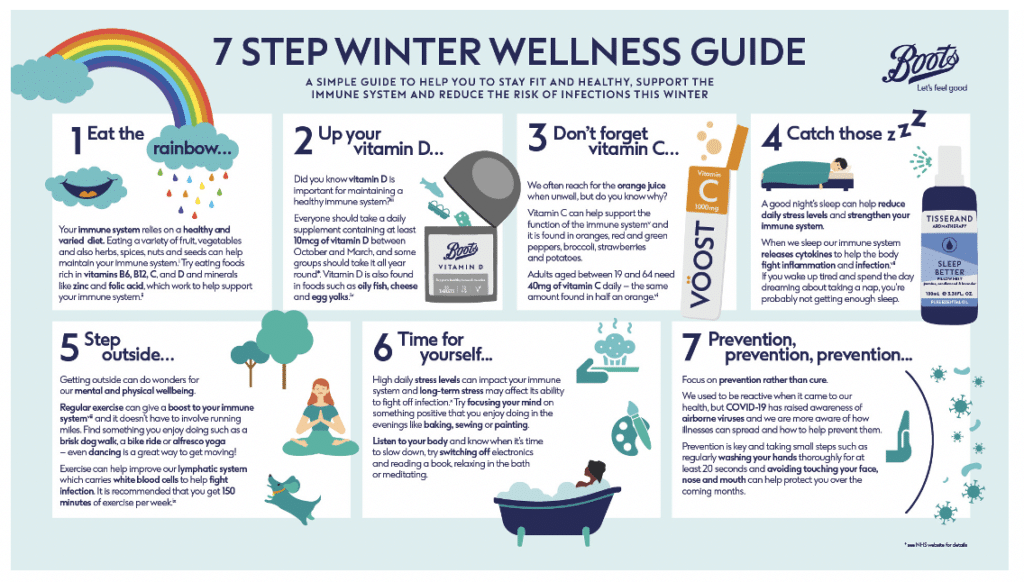 Bristol Mind – Mental Health First Aid Training
Bristol Mind will be running the popular Adult Mental Health First Aid two-day training course again virtually on the 28th & 29th of April 2021. The course is MHFA England accredited and qualifies you as a Mental Health First Aider.
For more information, see below, or click the ticket link above.