Now more than ever we need to make sure we're looking after our health & wellbeing – both physical and mental. We're all facing new challenges each day so it's important to try and keep positive and active.
We've gathered some of our favourite tips and ideas below…
Bristol Yoga Centre are offering Everyday Yoga
Suggested donation is £6 but you can bypass payment by simply choosing to 'pay later'. All proceeds will go to Bristol Mind Charity.
This class is on every Wednesday morning from 10-11am. It's an interactive live class focusing on Mindfulness Meditation and we will practice releasing movements, relaxation methods and breathing techniques.
Click here for more info.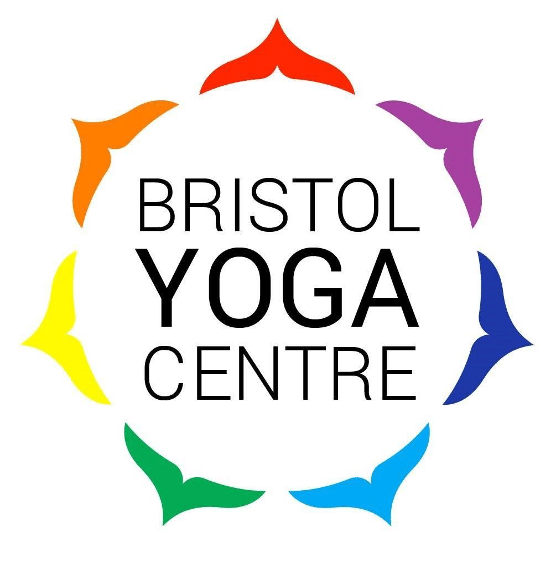 Bristol Mind
For support across all of your emotional needs, Bristol Mindline are here to listen when you need to talk
Click here for more info.
Grape Tree – Healthy snack recipes
With just four ingredients and a mixing bowl, they are so quick and easy to bake. You can also make a big batch ahead of time and freeze for up to three months.
Click here for more info.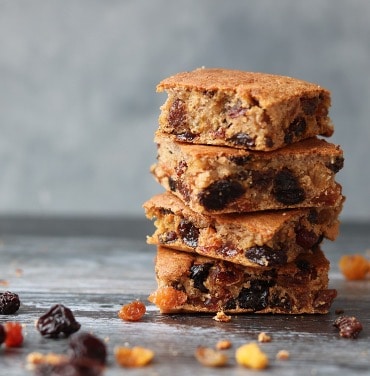 Boots
April marks stress awareness month. Check out our top tips for coping when it all gets a little too much.
Click here for more info.