Spending so much time at home will be a first for a lot of us – and whether you need a little inspiration to add some oomph to your home cooking, or perhaps want to spend them time ticking off some of those DIY jobs, we have a few helpful pointers below!
A Guide to Cooped Up Cooking from Good Housekeeping
Find a whole host of recipes, prep ideas, and ingredient substitutions for creative meals while practicing social distancing at home.
Click here for more info.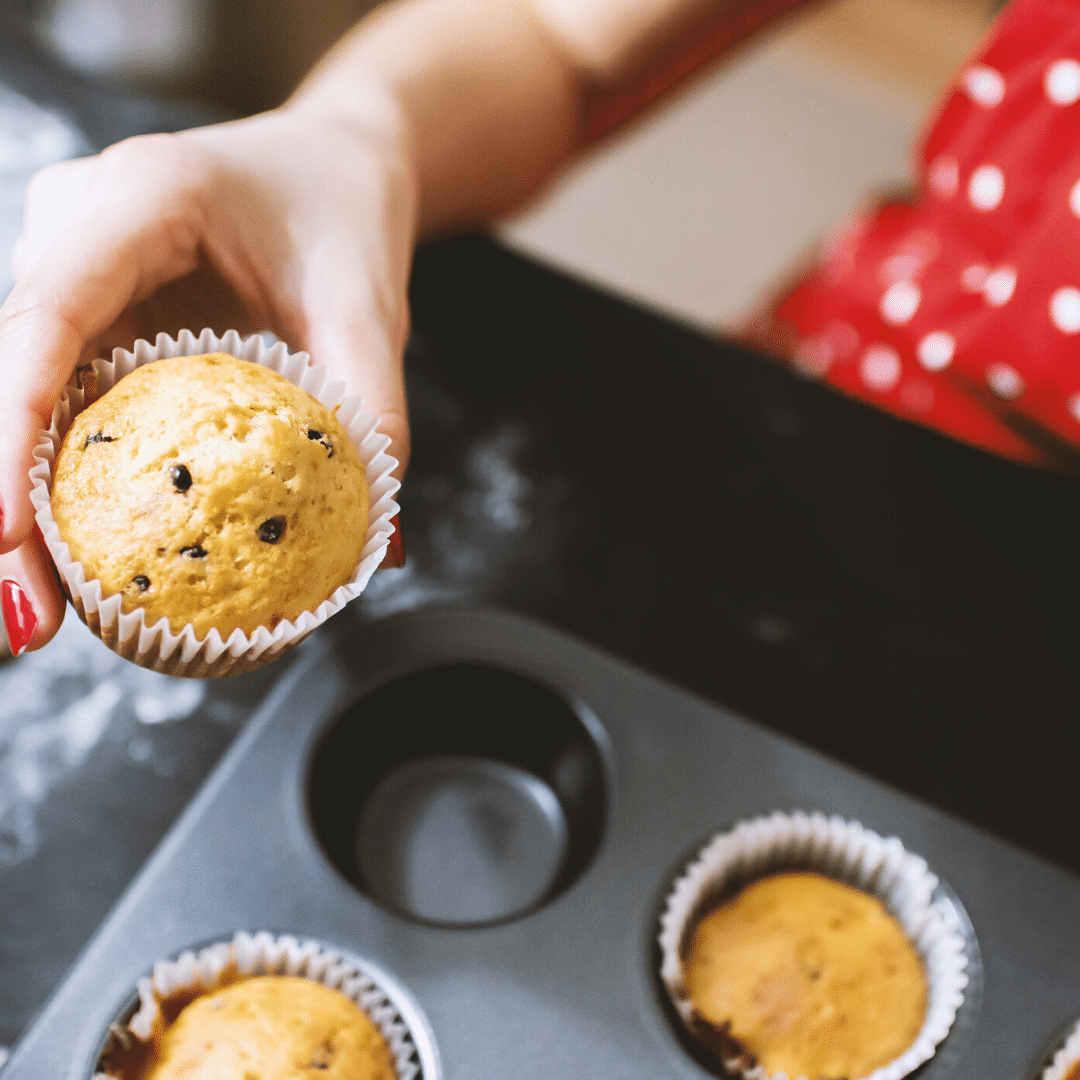 5 ways to tidy up your Garden Shed
Check out this Robert Dyas blog with five ideas to get your shed nice and organised!
Click here for more info.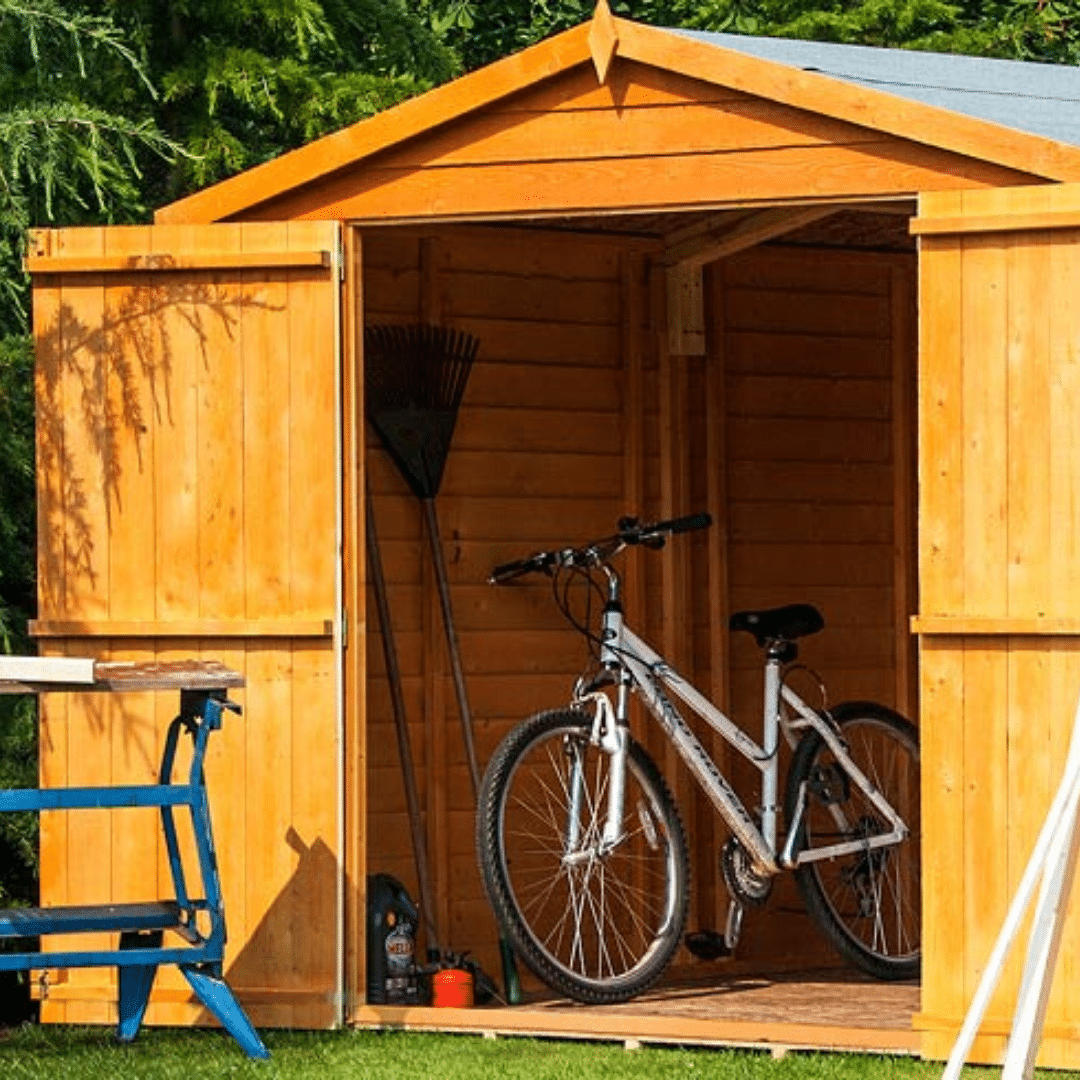 Greggs It Yourself!
If you're craving a Greggs right now, then learn how to #GreggsItYourself!
Click here for more info.