Keeping little ones entertained at home can be a challenge (to say the least!) but there are loads of great ideas out there to help try and keep everyone happy! Check out a few ideas below.
The Entertainer's Boredom Buster page!
Join The Entertainer's Boredom Busting group for tips and ideas to keep the family entertained and share your creative ideas to help inspire others too
Click here for more info.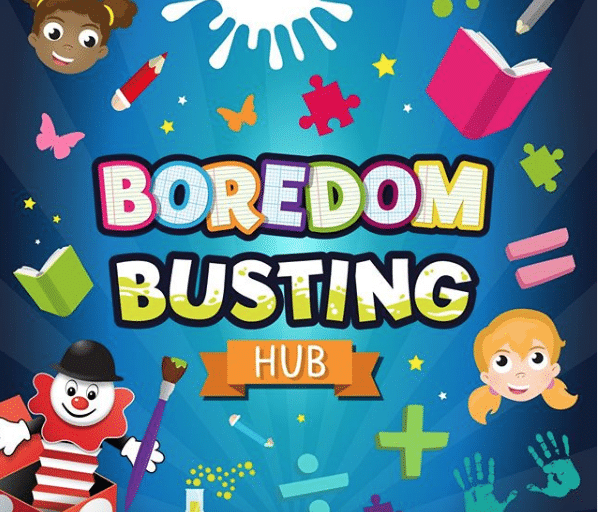 Crafts ideas for kids from Argos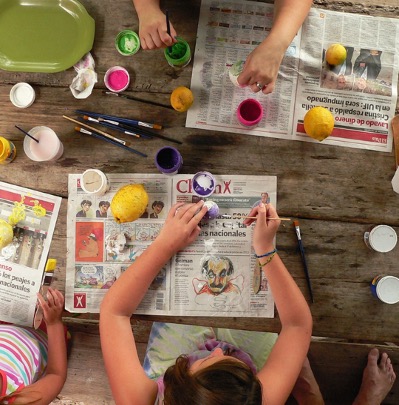 Find a wealth of hints, tips and ideas for arts & arts activities to keep the kids entertained at home!
Click here for more info.