Keeping little ones entertained at home can be a challenge (to say the least!) but there are loads of great ideas out there to help try and keep everyone happy! Check out a few ideas below.
The Entertainer's Boredom Buster page!
Join The Entertainer's Boredom Busting group for tips and ideas to keep the family entertained and share your creative ideas to help inspire others too
Click here for more info.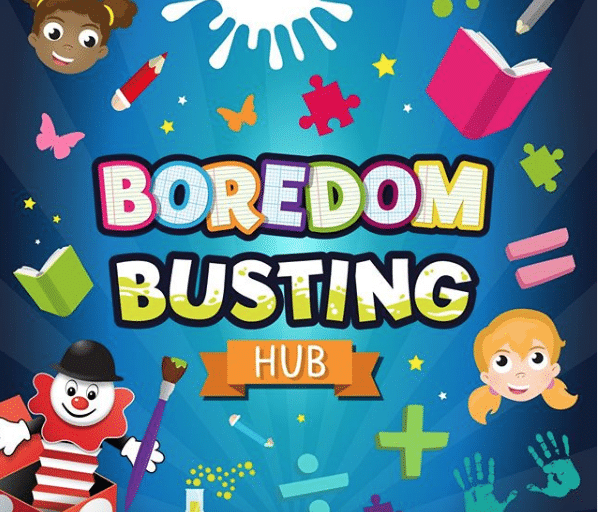 Crafts ideas for kids from Argos
Find a wealth of hints, tips and ideas for arts & arts activities to keep the kids entertained at home!
Click here for more info.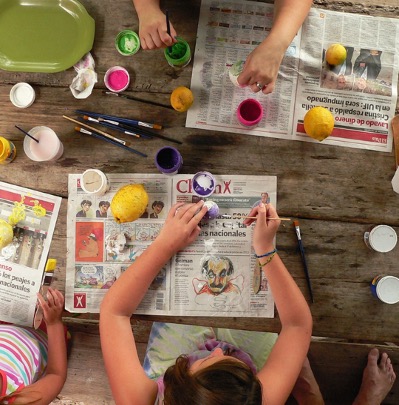 PE with Joe
Log on at 9am on weekdays and get the kids moving with Joe Wicks' PE sessions!
Click here for more info.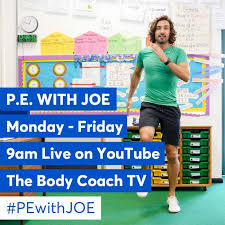 At Home with Aerospace Bristol
As the museum is currently closed, they're bringing you lots of fun activities and videos to enjoy at home!
Click here for more info.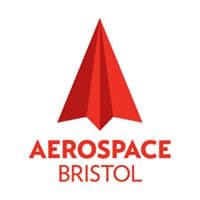 Order a 'Box of Fun' from Fun Warehouse!
Fun Warehouse has been getting creative and has come up with a genius selection of "Box of Fun" goodies to inject some entertainment into your day at home! Every box is different and themed 💥 Our personal favourite, is The Rainbow 🌈
Prices range from £2.99 to £29.99 and can be ordered online from www.funwarehouse.co.uk.