Staying at home doesn't have to be boring 🙂 We've pulled together our favourite picks of virtual tours, pod casts and more to keep you entertained!
Visit Bristol Virtually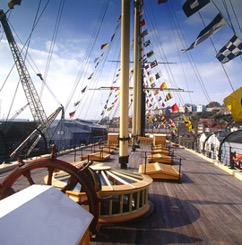 Culture lovers, travellers and school children alike can explore Bristol's heritage, street art, galleries, historic museums, music and top attractions online, with virtual tours, podcasts and playlists. Visit Bristol have pulled together a round-up of the best ways to virtually visit Bristol.
Click here for more info.
National Theatre Live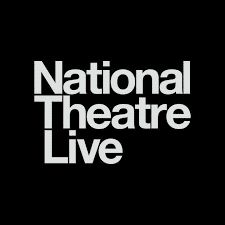 Enjoy world-class theatre live from your sofa!
Click here for more info.
Bristol Zoo Gardens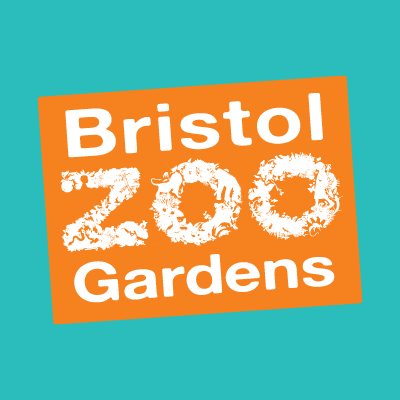 Bristol Zoo Gardens are uploading some amazing videos of their animals – check them out on YouTube
Click here for more info.
National History Museum

Enjoy virtual self-guided tours plus some audio guides narrated by Sir David Attenborough himself!
They even have some top tips for nature-themed activities to keep the children entertained
Click here for more info.