Now is the time to all pull together and look out for each other. Below are some of the numerous local resources below which may be of help to you & your family
#LoveForTheLost
Here at The Galleries, we're supporting the #LoveForTheLost campaign which represents those that have lost their lives and loved ones to COVID-19. The initiative was set up as a special way to remember family members and others who have experienced loss during the coronavirus pandemic.
A public and private Facebook group has been set up for people to share their experiences and feel connected to one another. You can sign up to join the pages below; Can Do Bristol
If you're looking to volunteer, you can sign up through Can Do Bristol – more info below
Click here for more info.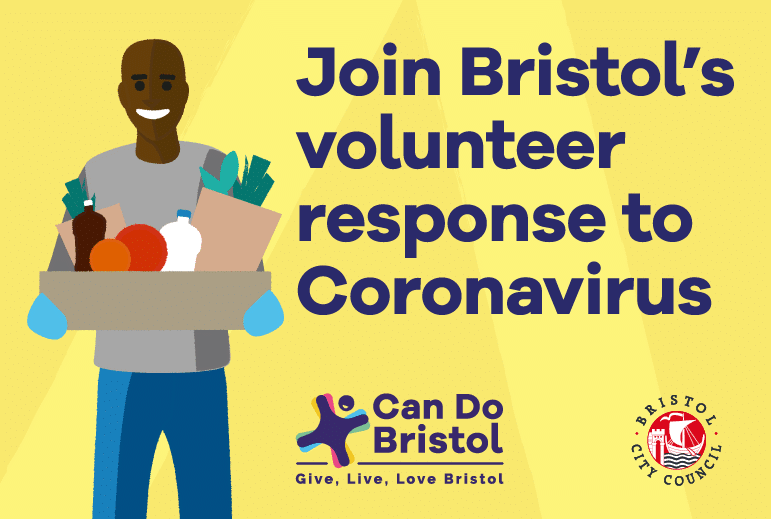 Age UK Bristol Support Hub
Age UK has launched a Coronavirus Support Hub for older people in Bristol offering both practical and emotional support.
Click here for more info.
Age UK Bristol – how to support in the retail environment
As many shoppers return to the retail environment, it can be a nervous time some, especially if they have been shielding over the past months. Read the handy guide from Age UK Bristol on how local businesses can support older customers during COVID-19.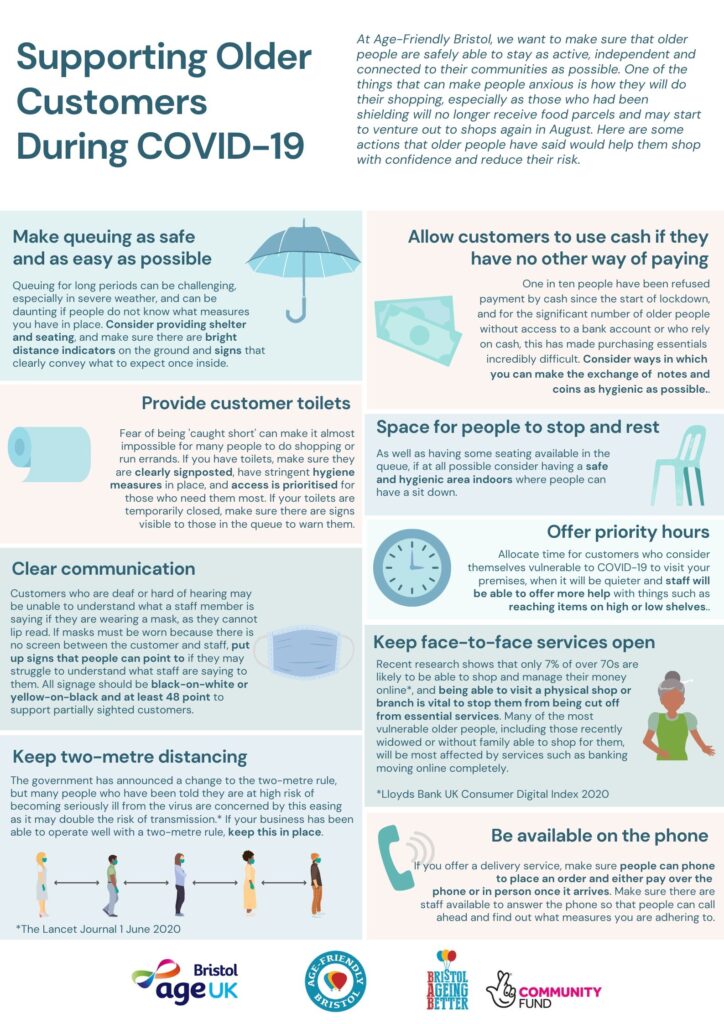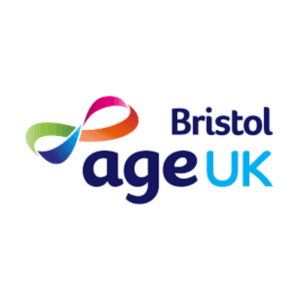 Bristol Against Violence and Abuse
Intro:  Bristol Against Violence and Abuse (BAVA) is a collection of people and organisations in Bristol working to end all types of violence and abuse against women and girls and domestic and sexual violence against men. Formerly Bristol Domestic Abuse Forum (BDAF); the name change to BAVA enables Bristol to reflect the government policy to challenge all types of gender-based violence. The Bristol Strategy can be found  at: https://www.bava.org.uk/.
Click here for more info.
The Ark Bus
The Ark Bus – Your City, Your Space
Your City, Your Space is part of the Ark project and can be found on the ground floor here at The Galleries, next door to Bargain Buys.
The space is open for conversation, a place for practical support and also for quiet reflection for those who wish to decompress from the stresses of life.
The opening times of the hub will vary, so please check their window or Facebook page to find out more: FB The Ark Bus.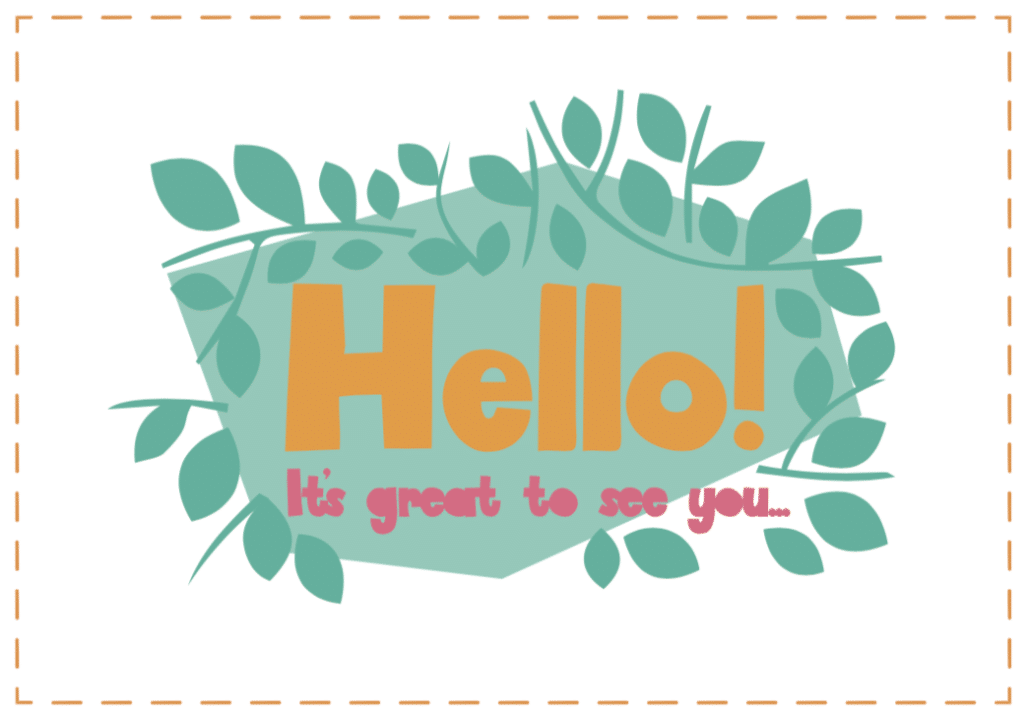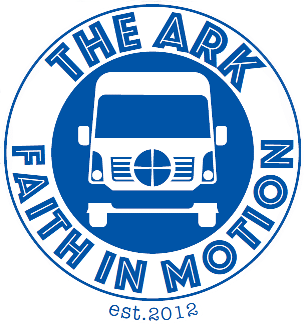 Sunflower Lanyard 🌻
The Hidden Disabilities Sunflower for people with hidden disabilities
Wearing the Hidden Disabilities Sunflower discreetly indicates to people around the wearer including staff, colleagues and health professionals that they need additional support, help or a little more time.
Since its launch in 2016, it has now been adopted globally by major airports and venues and in the UK, by many supermarkets, railway and coach stations, leisure facilities, the NHS, a number of police, fire and ambulance services, and an increasing number of small and large businesses and organisations.
For more information on the Sunflower Lanyard scheme, click here: https://hiddendisabilitiesstore.com/